OILS & ACCESSORIES
OILS
Our oils are the finest fragrance oil available....100% pure oil, no additives. These are used in oil rings, potpourri simmer pots, ceramic oil warmers, electric oil burners and to freshen potpourri.
These are available in a 1-ounce size. You will find that it only takes a small amount for any of the above uses.
ACCESSORIES
Oil Rings, used on light bulbs for fragrance throw.
Electric Oil Burners, gives great scent throw throughout the house. Makes great gifts. Style and availability subject to change. FOR ADDITIONAL STYLES AVAILABLE PLEASE CALL 936-327-9203.

TRY OUR NEW SAMPLER SIZE! FOR THOSE OF YOU WHO WANT TO SAMPLE OUR FRAGRANCE OILS.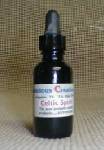 1 oz. Fragrance Oil with Dropper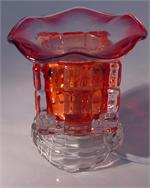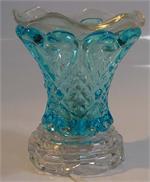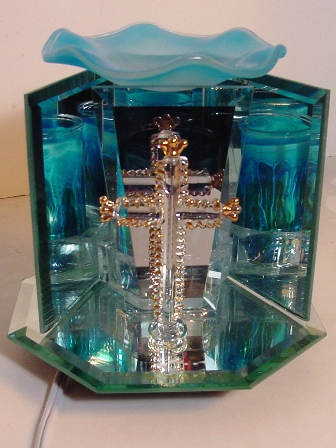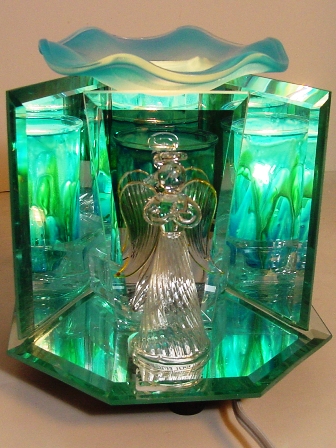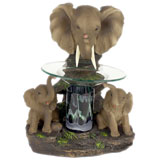 View Cart/Checkout