Trade Days Showing Across Texas
This page is to share with you our Texas heritage that we are so proud of. We are located in the Piney Woods of East Texas, but there are so many areas in this vast state that are beautiful and exciting to visit.
Please take a moment to 'Waltz Across Texas' and view our display of this heritage .
THE PINEY WOODS OF EAST TEXAS (THE BIG THICKET):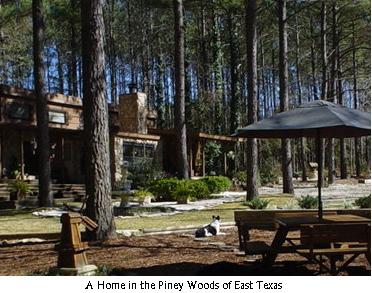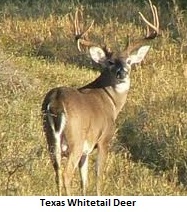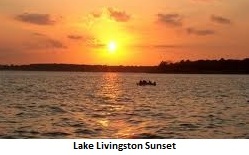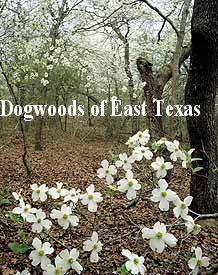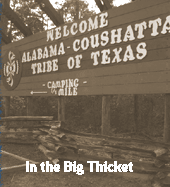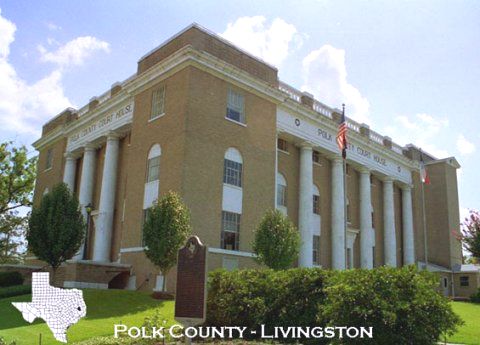 HOUSTON / GALVESTON: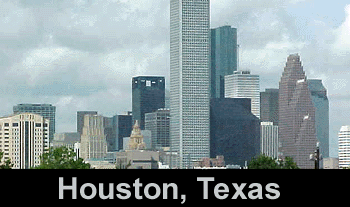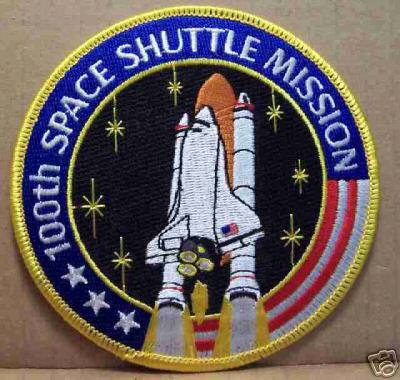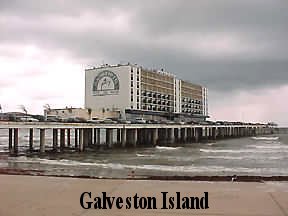 HILL COUNTRY (San Antonio/Austin) :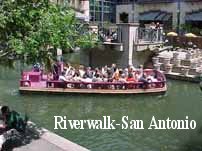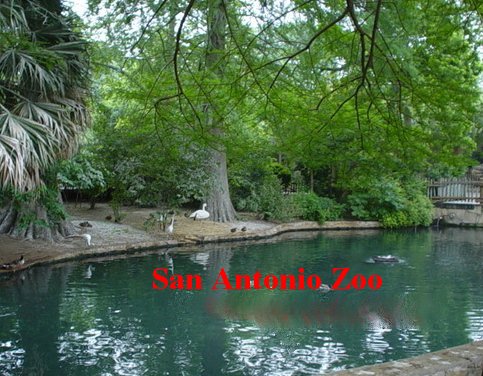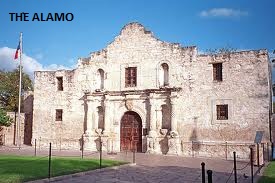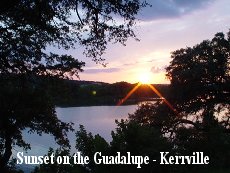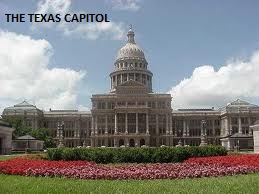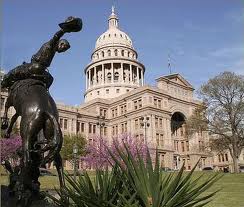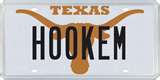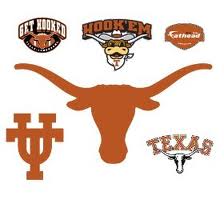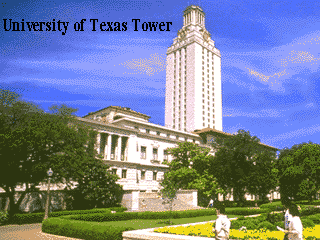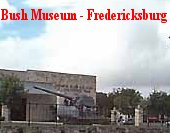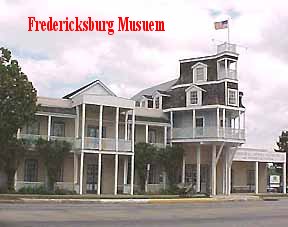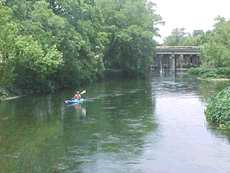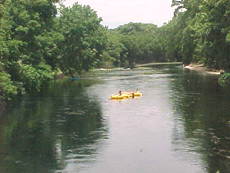 San Marcos - canoeing and tubing on the Comal River
NORTH & CENTRAL TEXAS: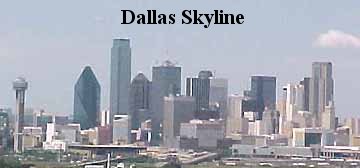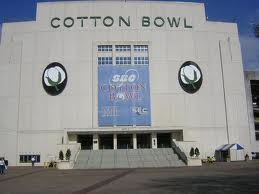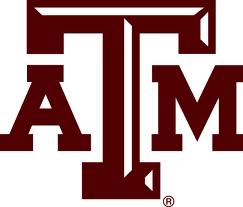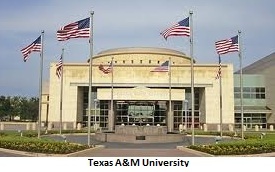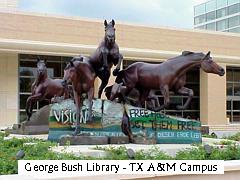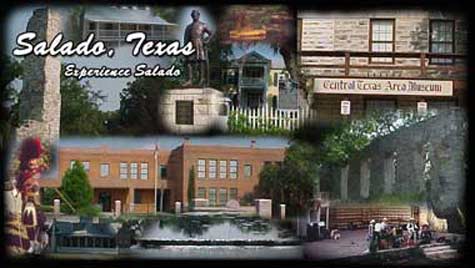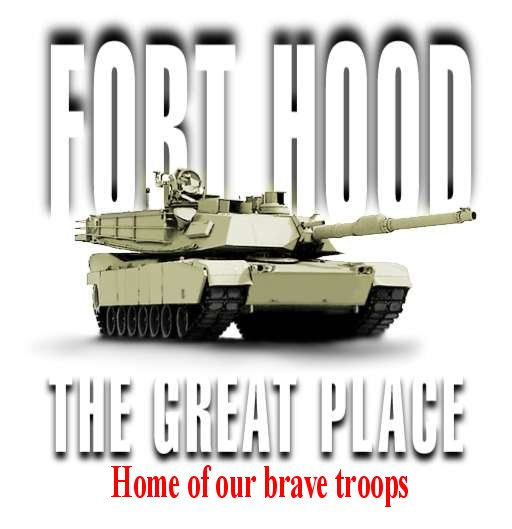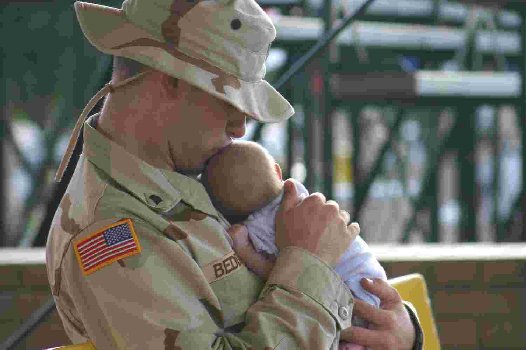 WEST TEXAS (El Paso & Big Bend Area):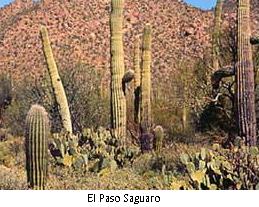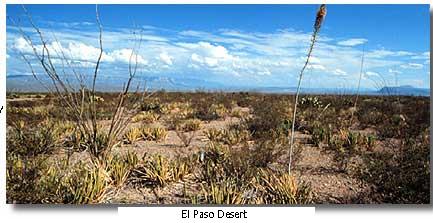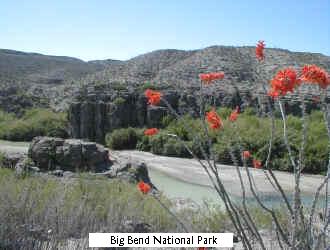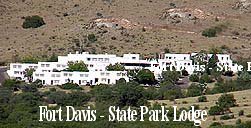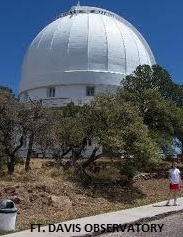 SOUTH TEXAS: (border towns)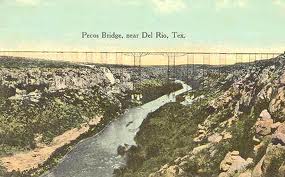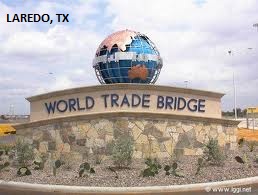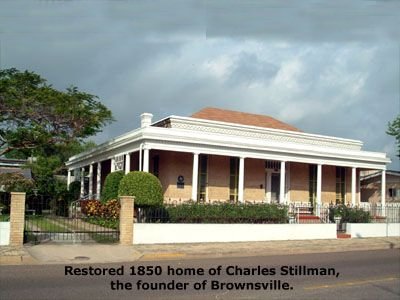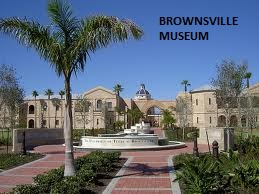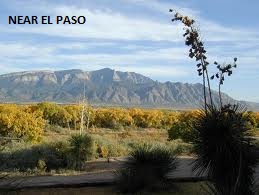 STATE OF TEXAS SYMBOLS: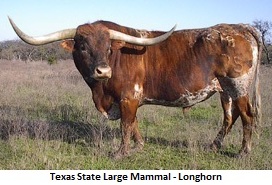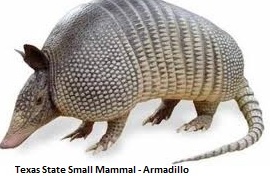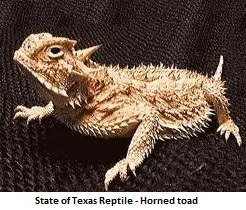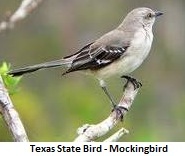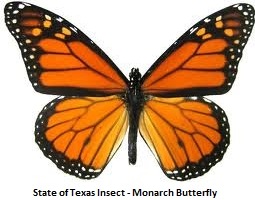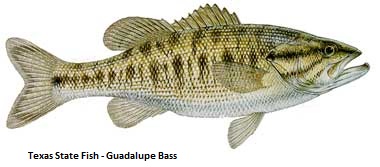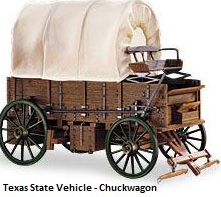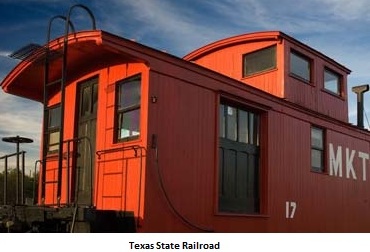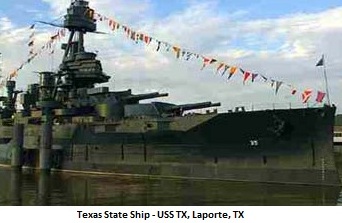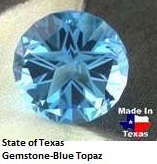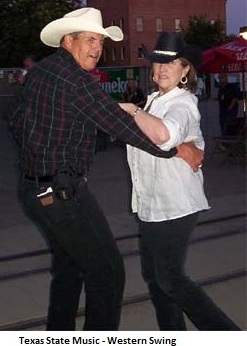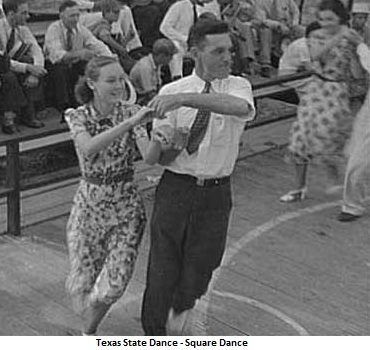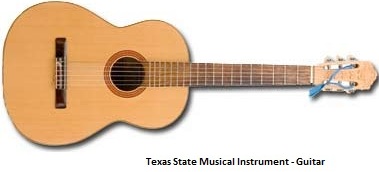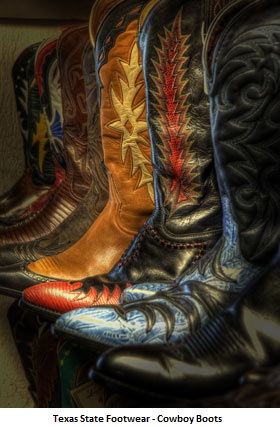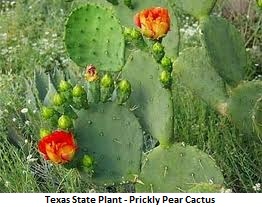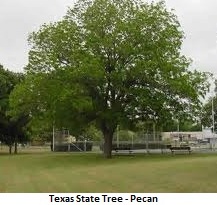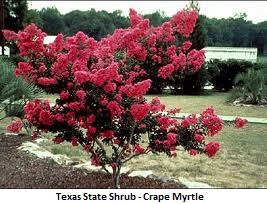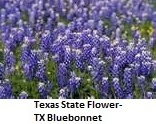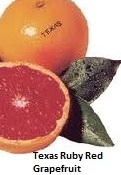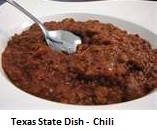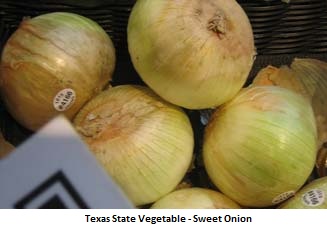 TEXAS STATE MOTTO IS "FRIENDSHIP". THE WORD TEXAS IS FROM A CADDO INDIAN WORD "LEYSHAS" (MEANING 'FRIEND' OR 'ALLIES').