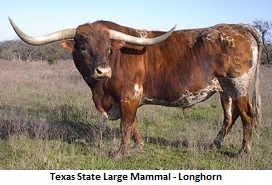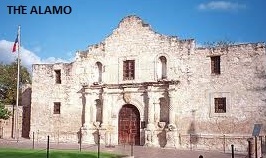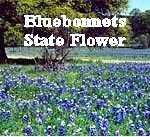 We are presently manufacturing a whole line of Texas scents.
We want to thank all of you for your continued support; good products and customer service is our ultimate objective. What makes you happy, makes us happy. We very much appreciate our long-time loyal customers.
We are at Olde Security in Cleveland, TX every weekend, and every month at Canton, Livingston and Winnie. On the off weekends, we go to various shows, along with the Celtic shows.
Come see us !!